Who We Are
Connectivity is a multi-disciplinary research center focused on network engineering, cyber security, and collateral technology areas. The focus of our work is to investigate next generation communication systems to enable a more connected world. The networking research is also an enabling technology for other groups at the University of New Hampshire. This Center is unique due to it's partnerships with industry, academia, and federal agencies.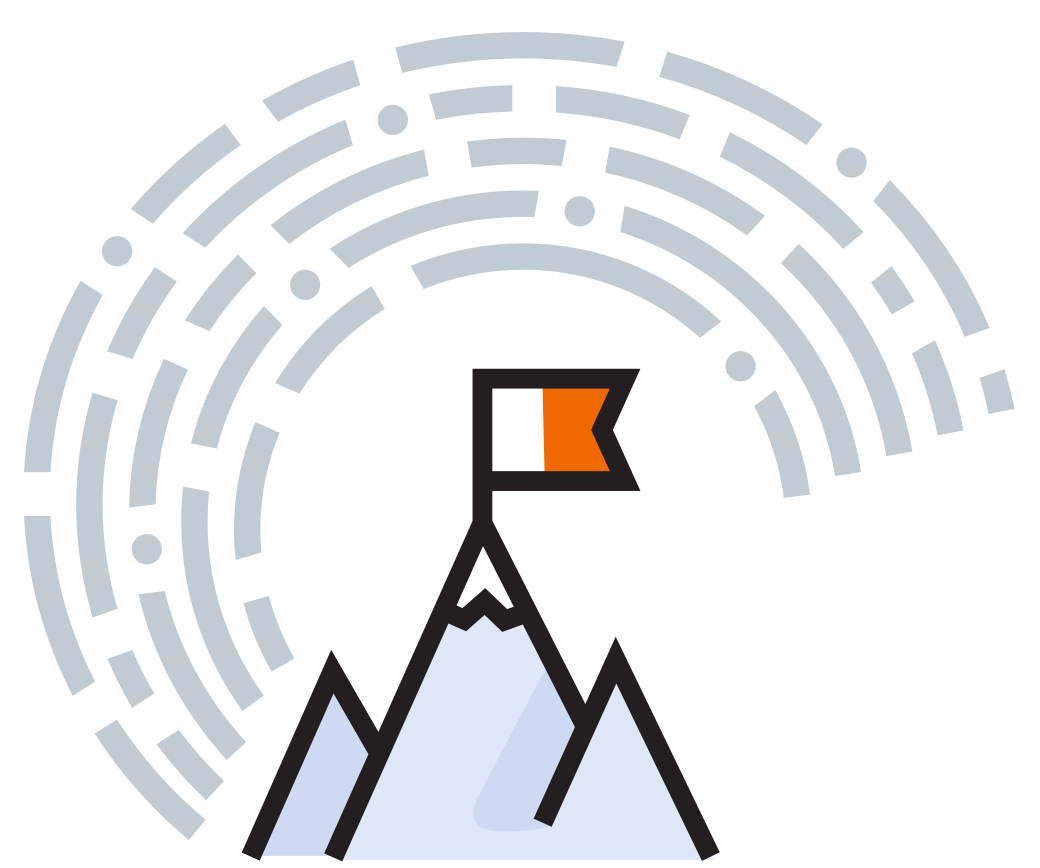 Mission & Vision
The main focus of this Center is network engineering. We have expertise from wired to wireless networks and energy efficient to high bandwidth/performance systems.
The faculty and staff affiliated with the Center have many years of experience in all layers of the networking protocol. Because the Center is also uniquely linked with different standards bodies, our work can impact real life current and future networking challenges.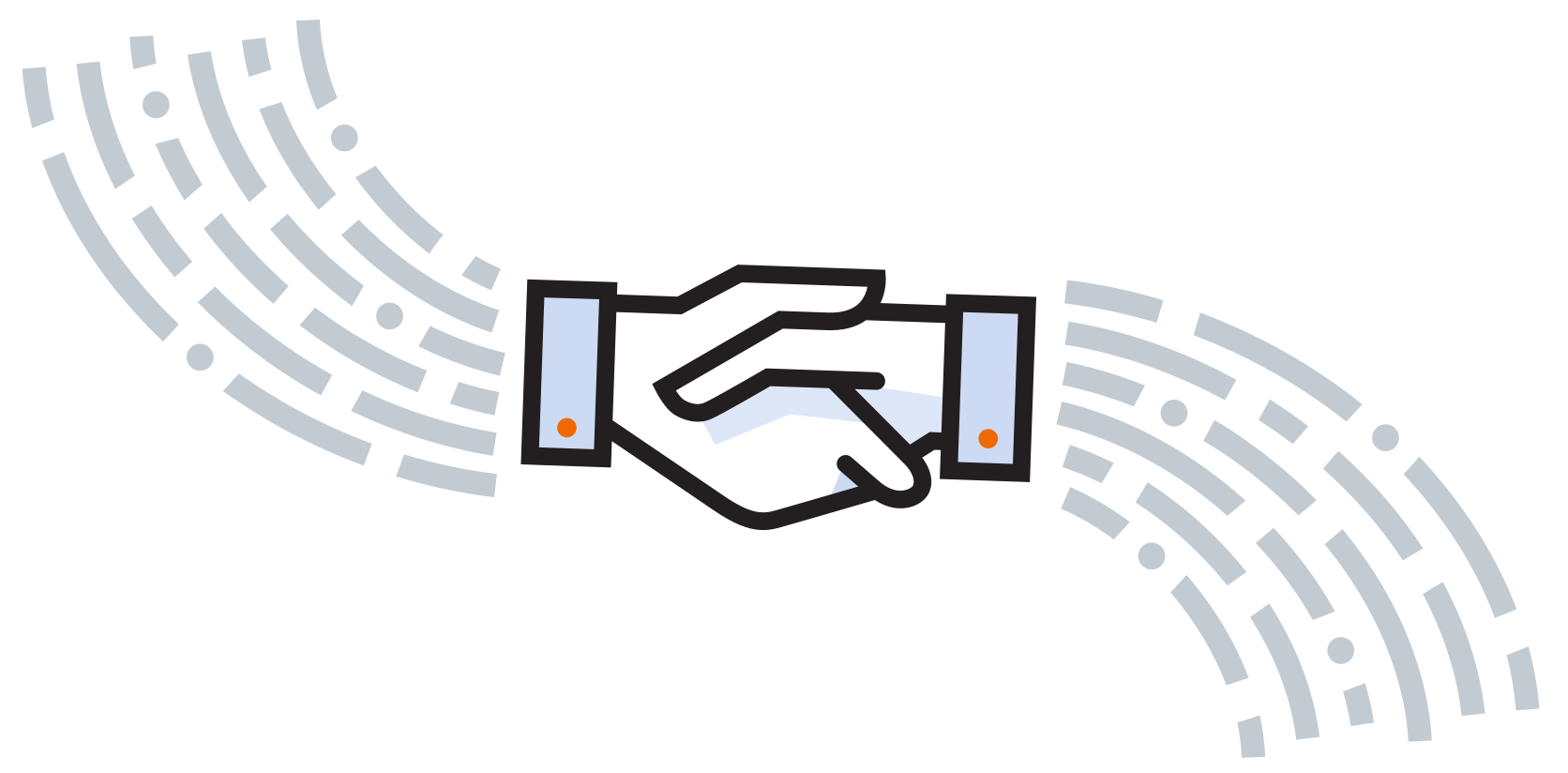 Our Partners
Our partners range from newly minted startups, to established industry leaders, federal agencies, and academia at both UNH and other academic institutions worldwide.